2nd-Skin Shop Exhibition
we like to inform you about our first www.2nd-skin.com exhibtion in Munich.
We presenting you our new products which has been developed specially for crossdressers, transgenders, TV´s and all who likes to transform himself into a sexy female. It would be great, if you find time to visit us at the Boundcon
in Munich from the 15.-17th May 2009.
More information at www.boundcon.com. Take the chance to convince yourself from our unique and high quality new Moniquin suit and female mask "Gloria".

Looking forward to see you at our exhibtion stand. Some special offers are waiting for you.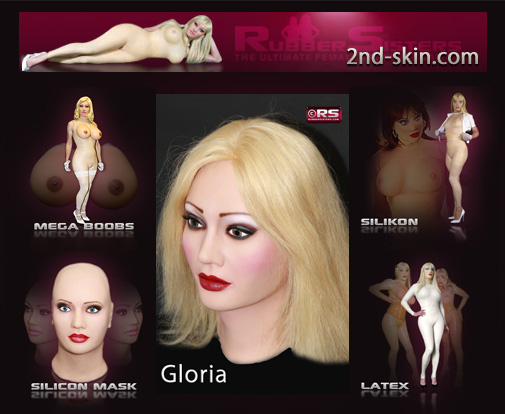 Monica & Jacline