New Rubbersisters presence 2012
We are proud to present you today, the 23. May 2012 our new redesigned website.
If you can not see the website correctly click F5 on your keyboard or refresh your browser!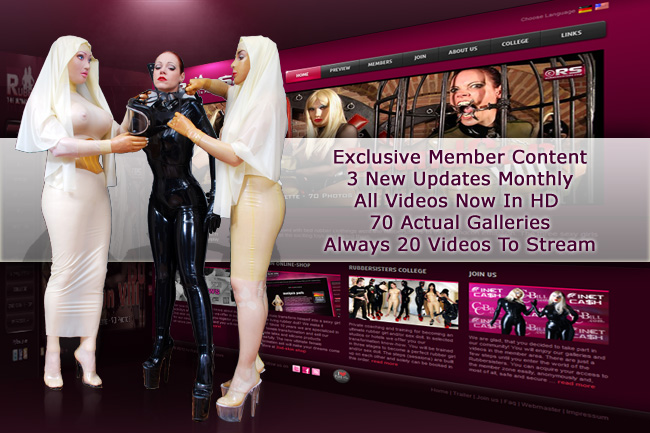 Now we wish you lots of pleasure to investigate our new website. Feel free to tell us your impressions!
Yours Rubbersisters
Monica and Jacline