During the Fetish Evolution in Essen we had the chance to meet 2 well known photographers,
Christine Kessler from USA and Fred Kyrel from France. Both photographers are very creativ
artists and well known in the fetish scene. From the first moment, we feeled very relaxed and
comfortable with that professional people. At the first shooting, I was wearing my new femskin
suit with big boobs. It was an exciting feeling going in a public bath as a female rubberdoll and
nobody recognize.. We did a second shooting with the Italian Rubberstar and Fred Kyrel. All of
us was getting really hot in the sauna so we had to cooldown outdoor. It was an amazing
afternoon.
Both galleries are coming soon..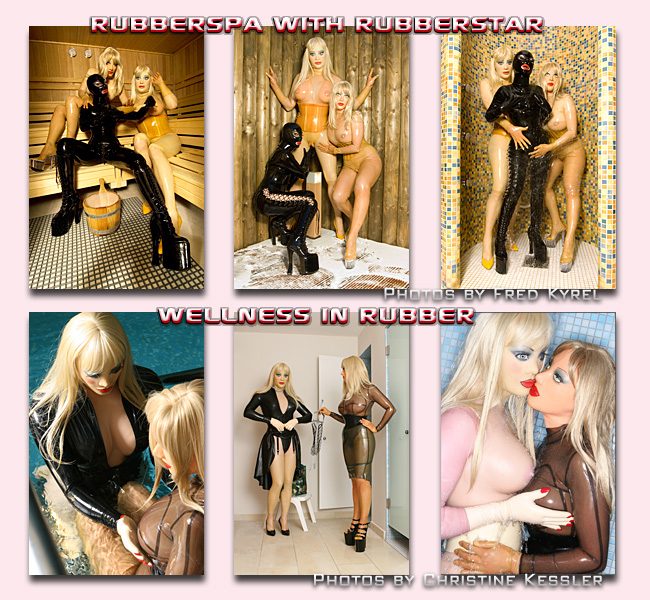 we also spend a great time on different parties during the kinky weekend and had so much fun
with lots of friends the whole nights. We are looking forward to the next FE Party.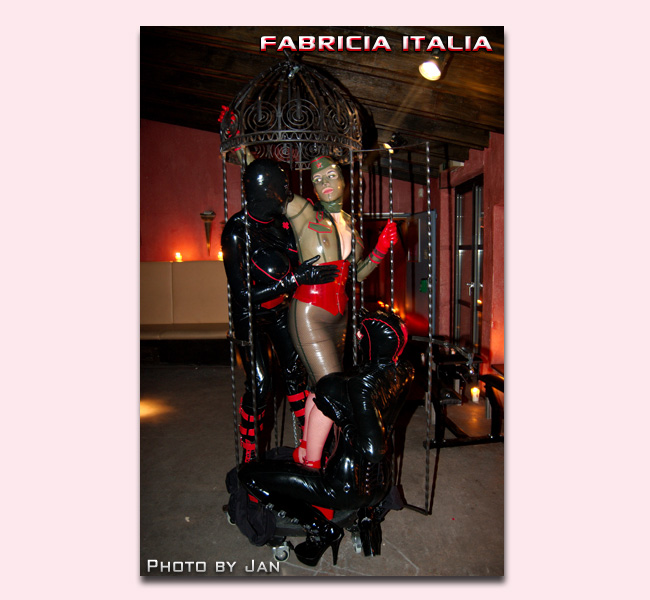 Your Rubbersisters
Monica & Jacline